Click on the logo picture or the underlined hyperlink to visit the association or individual website.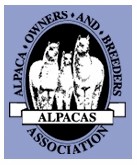 Mountain Dream Alpacas is a member of the Alpaca Owners and Breeders Association (AOBA). Check out the AOBA web site for a wealth of information on Alpacas. Here you will find links to the web sites of Alpaca Ranches/Farms and regional affiliate organizations all across the United States. You can subscribe to "Alpacas Magazine", join AOBA, or request a free information packet. Be sure to check out the Calendar of Events and Regional Special Events links for Alpaca happenings near you.



This is the web site for Sandra Shelton's Strength Bank. She is the lady that presented the seminar back in 1997 (read Our Story) which helped spring-board us towards our future of country living and Alpaca ranching.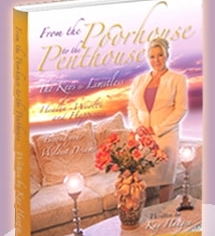 Kay Haugen is the lady that taught the course on visualizing and manifesting your dreams (read Our Story). Her guidance added to what we learned at Sandra Shelton's Strength Bank seminar and gave us the tools we needed to build our dream. Check out Kay's website and order a copy of her book, "From the Poorhouse to the Penthouse". You'll love it!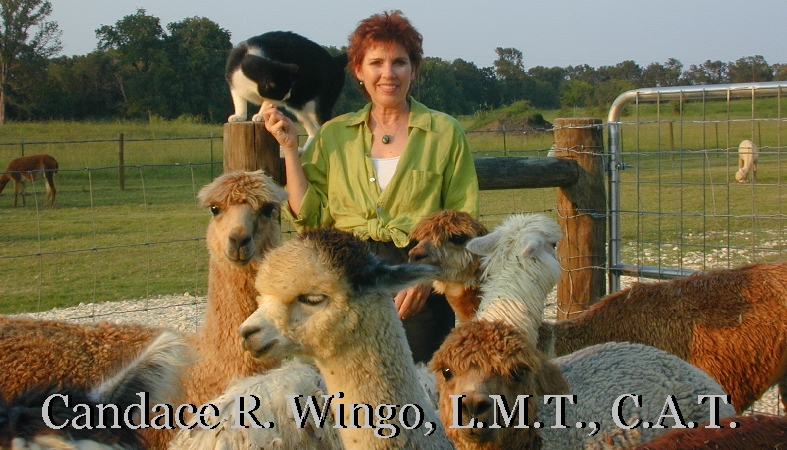 This is Candace's Holistic Care web site. We strive to provide the absolute best care for our animals. Candace is a Licensed Massage Therapist in Texas and also a Certified Animal Therapist. Her knowledge and contacts help us to decide on what we feel is the best course of action in the care of our animals.
We feel that when medical care is needed, there is a time and place for modern western medicine and also for natural holistic care. Each has it's pros and cons and neither is the best solution for all cases. We strive to use natural care whenever possible; but will always use what is best for the animal.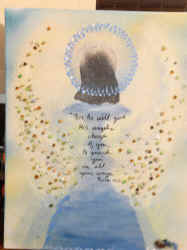 This is a web site featuring Artwork by Candace and other Navasota artists. The artwork is currently available for purchase at The French Market, 108 W. Washington Ave.


Mountain Dream Alpacas
Larry & Candace Wingo
Waynesville, North Carolina 28785
email: info@mountaindreamalpacas.com